Caramel Cinnamon Martini
This caramel cinnamon martini is a creamy mixture of caramel vodka, RumChata, and a hint of warm cinnamon. It's 5 o'clock somewhere, right?
I crave creamy cocktails during the winter. There's something special about sipping a sweet boozy beverage that warms you up on the inside during the cold months of winter. To make the experience even better, I recommend lounging on the couch next to a crackling fire under a cozy blanket with a book.
Sure, I'd rather be on lounging on the beach with a margarita in my hand while I bask in the warmth of the sun, but that ain't gonna happen. I'll have to take what I can get. And right now, that's a fake television fire place with the heat turned up.
This caramel cinnamon martini is a creamy mixture of RumChata, caramel vodka, almond milk, and a dash of cinnamon. It's the kind of cocktail that masks the liquor so well that you think you're drinking caramel-spiked milk. Believe me when I tell you that this drink packs a hefty punch. I indulged in two of these the other day with my girlfriend, and that was plenty. After the second martini, my head felt fuzzy and the room began to slowly spin.
You can mix individual cocktails as needed in your cocktail shaker or, if you're planning on inviting a crowd, you can mix up a pitcher and chill it in the refrigerator until your guests arrive. I like to serve this particular cocktail in a chilled martini glass with a cinnamon garnish.
If you want to get fancy, you can swirl the inside of each glass with a drizzle of caramel before adding the boozy mixture. Matter of fact, that sounds pretty darn good. You should totally make that happen.
Head on over to Food Fanatic to grab this Caramel Cinnamon Martini Recipe.
If you like this recipe, then you'll love these: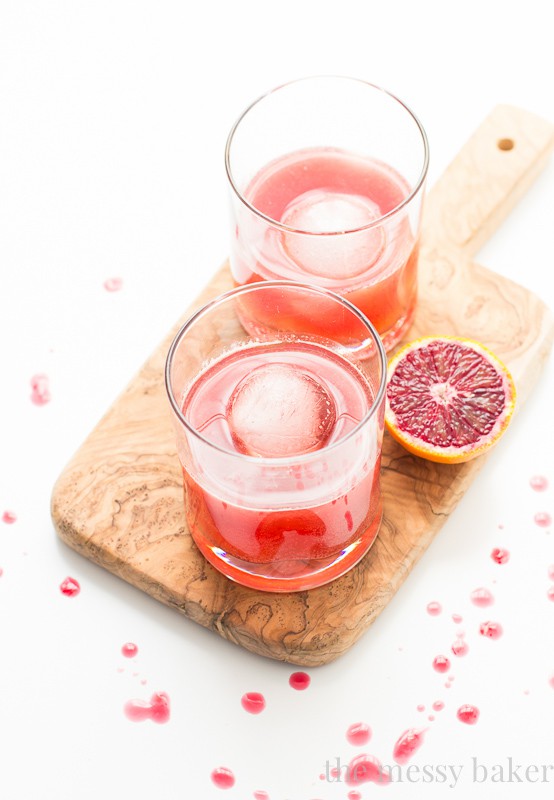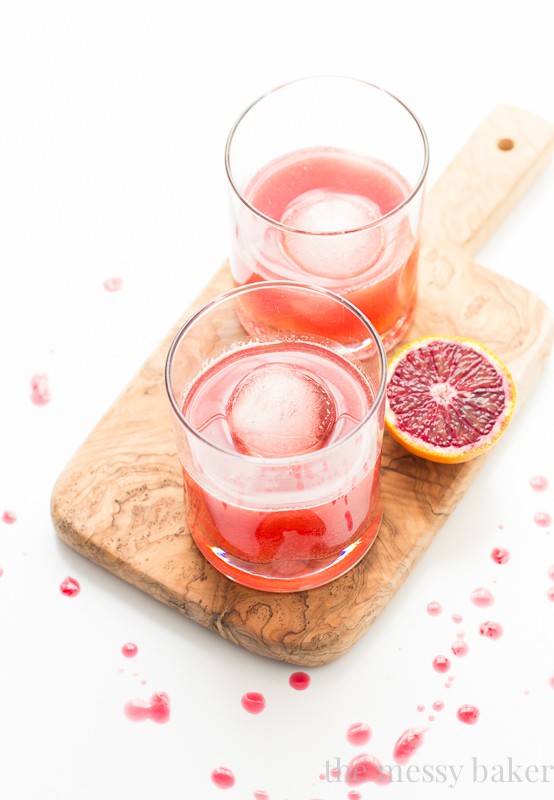 Blood Orange Bourbon Fizz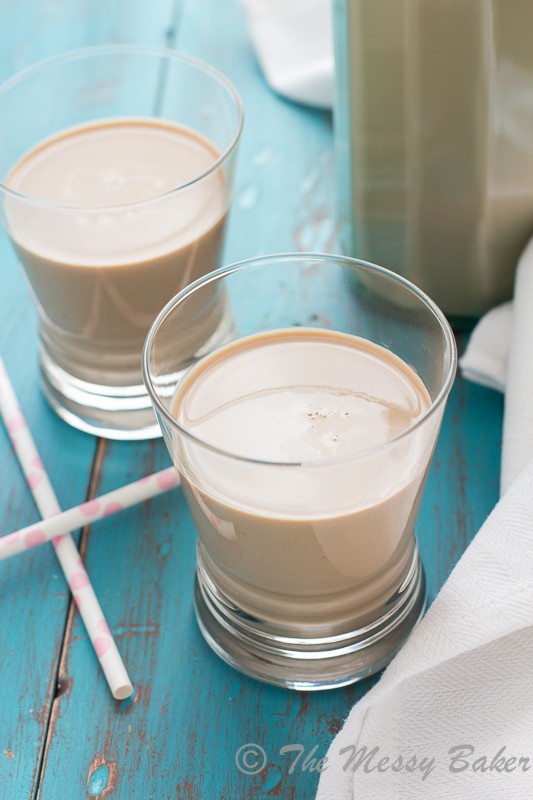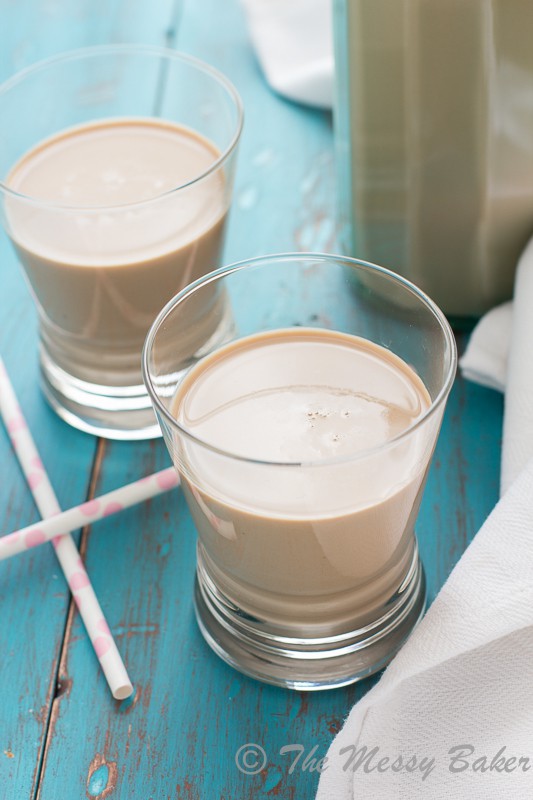 Homemade Caramel Bailey's Irish Cream
More cocktail recipes:
Steph's Bite by Bite- Dirty Road Milkshake Shooters
Hungry Couple- Spicy Black Mudslide
Girl in the Little Red Kitchen- Bailey's Mint Ice Cream and Chocolate Stout Float